Ellen at the Canadian Screen Awards
Ellen accepted the Board of Directors Tribute Award posthumously for her husband Jay and his incredible contribution to mentoring and contributing to Canadian culture.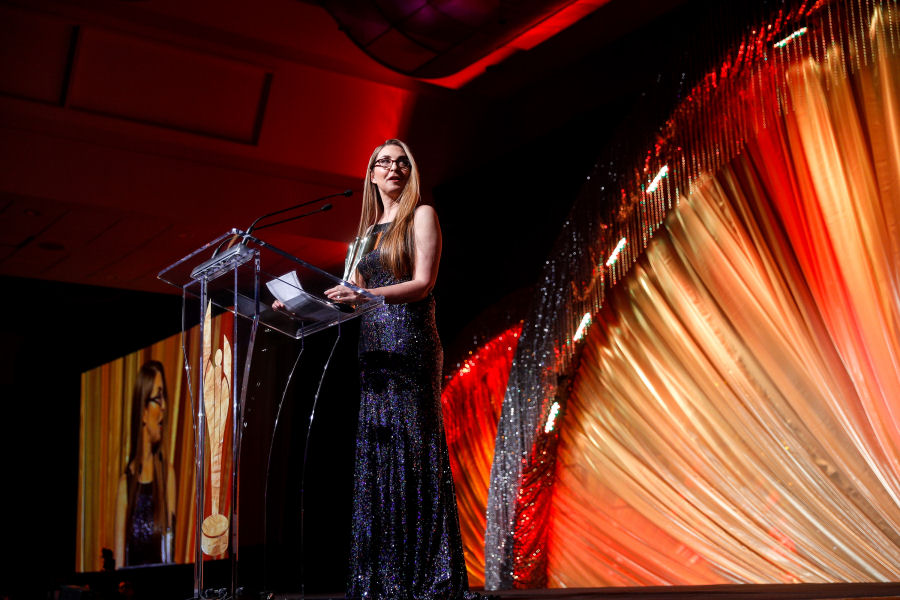 Ellen at the  Voice Arts Awards
VOICE ARTS AWARDS 2017 , Lincoln Center, New York
Nominated for Outstanding Voice Over in a Radio Commercial
Ellen at the Canadian Video Game Awards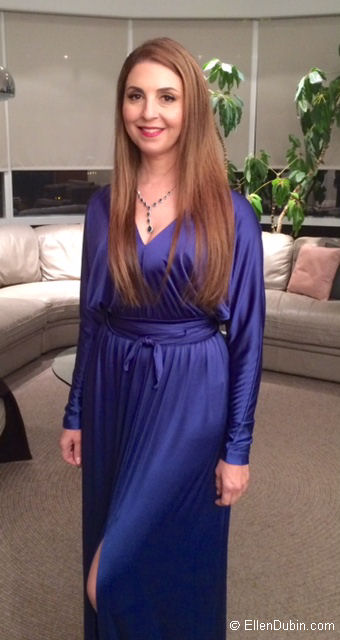 Ellen on the way to present at the Canadian Video Game Awards wearing Halson Heritage and Makeup and Hair by Irene Latour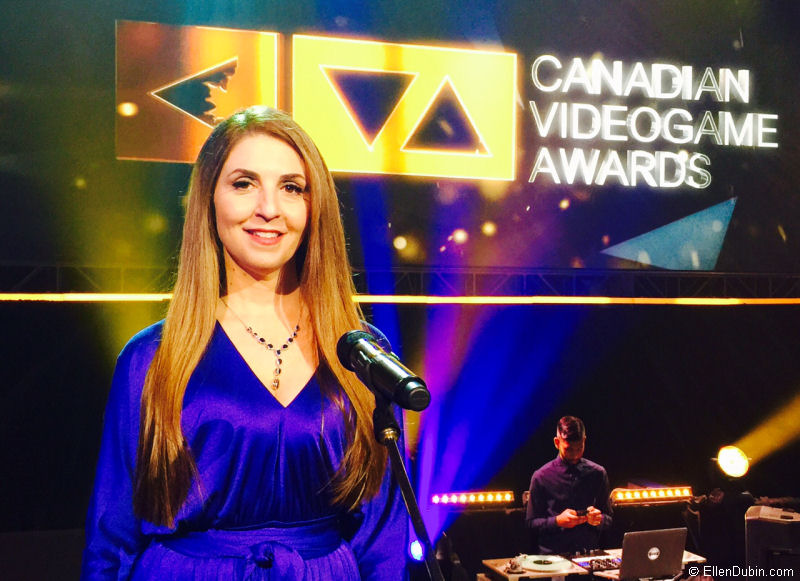 On stage at the Canadian Video Game Awards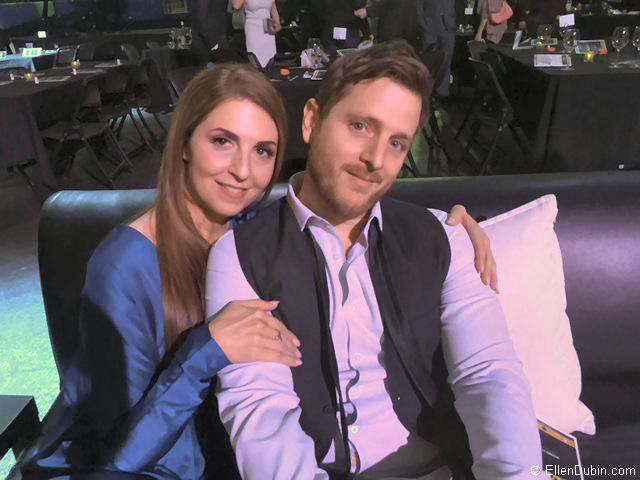 Hanging with Elias Toufexis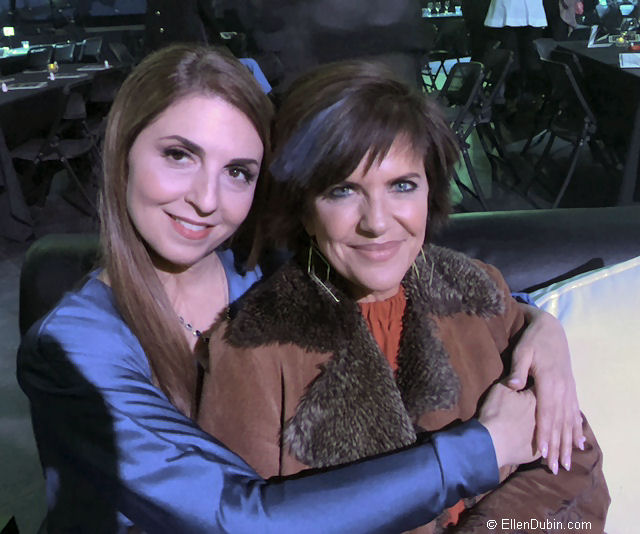 Hugging my favorite video game idol Jennifer Hale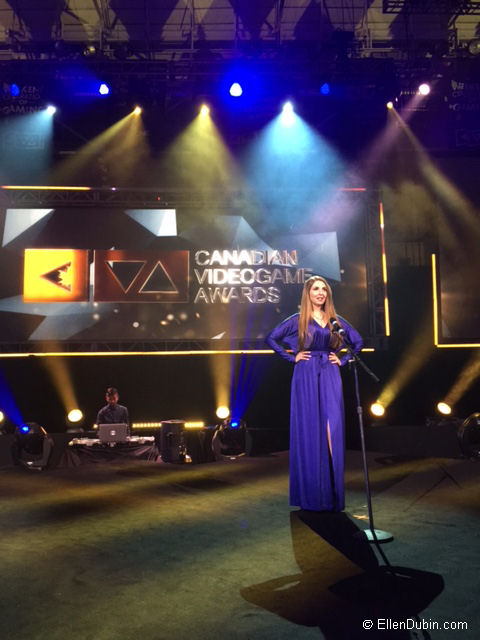 On stage at the Canadian Video Game Awards
Ellen on the red carpet at the 2015 Voice Arts Awards
Ellen on the red carpet in Los Angeles as a double nominee Voice Arts Awards wearing a fabulous Dina Bar-El.
Special thanks to Sonia Woodfield Brunotto for styling and Christina Turino Make Up.
Thanks to Rudy Gaskins At Large .VOX, Inc. and Newton Landry Management Inc. for their tremendous support!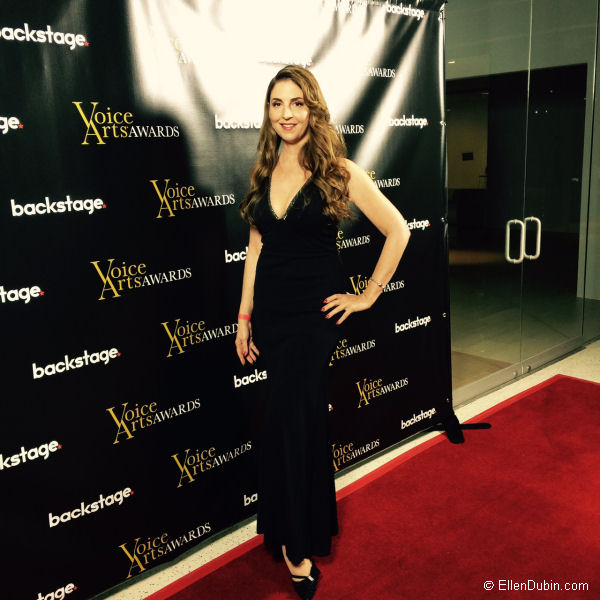 Ellen is thrilled to be nominated for two Voice Awards at the Voice Arts Awards on November 15 in Los Angeles,
for Outstanding Voice Over in a Video Game – Skyforge, and Outstanding Voice Over in a Narration Reel
Ellen at the 2015 Emmy Awards: Red Carpet


Emmy's 2015 – Ellen inside the Microsoft Theater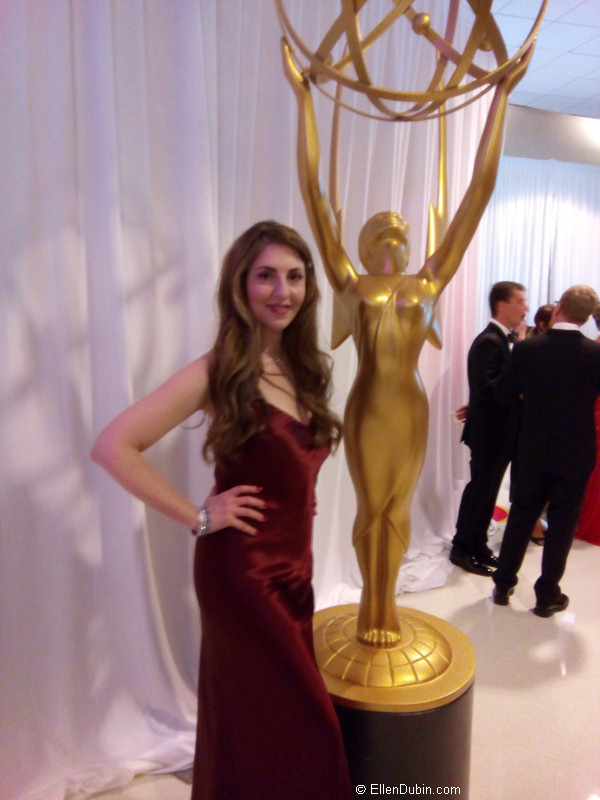 Canadian Screen Awards 2015

Vaughan Film Festival – April 2-4, 2014
"What a pleasure sharing the stage this evening with Entertainment Tonight Canada's fabulous host Rick Campanelli (right photo)
and presenting best picture award with my favorite leading man Andrew Jackson (left photo)
at the Vaughan Film Festival. Wonderful night! Special thanks to Antonio and Mark." – Ellen Dubin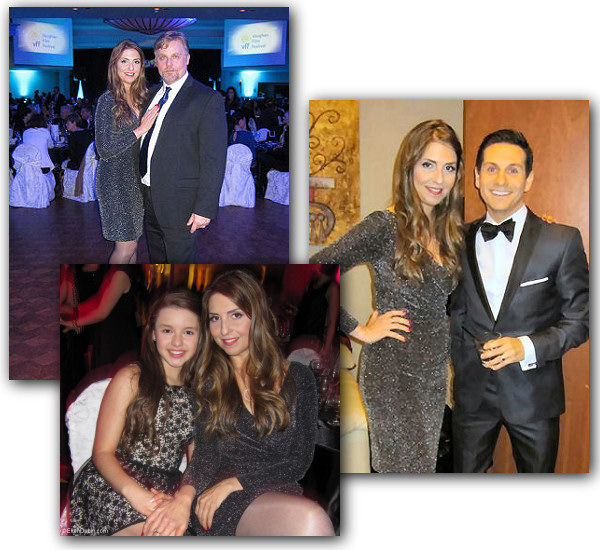 Ellen and the wonderful  Fatima Ptacek – voice of Dora the Explorer (bottom photo)
Ellen and Andrew Jackson as presenters at the 2012 Constellation Awards in Toronto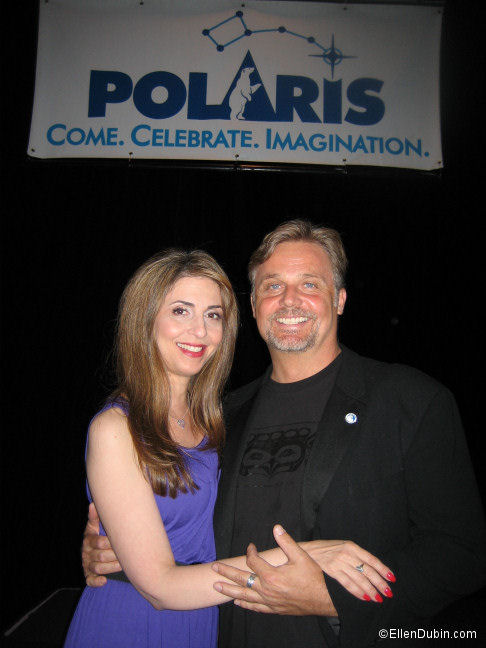 Gemini Nominated Performance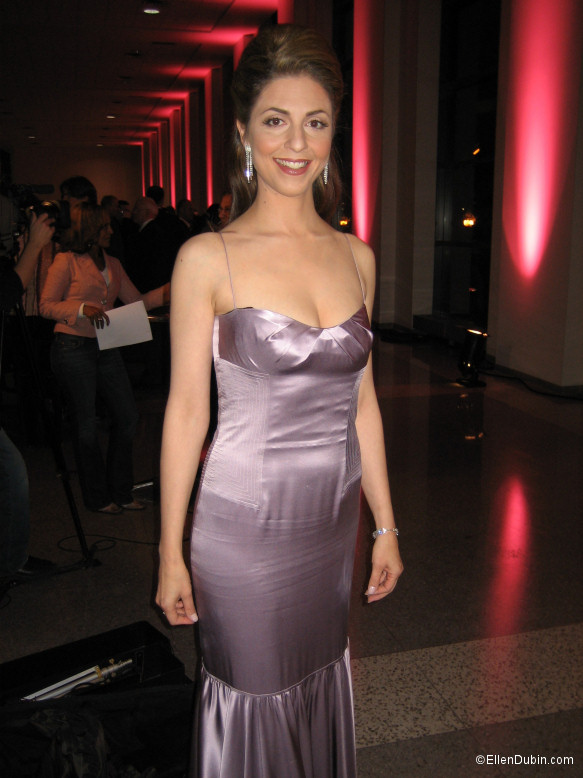 Ellen in a gown designed by Arthur Mendonca at her Gemini Awards nomination ceremony in Toronto. (Night one)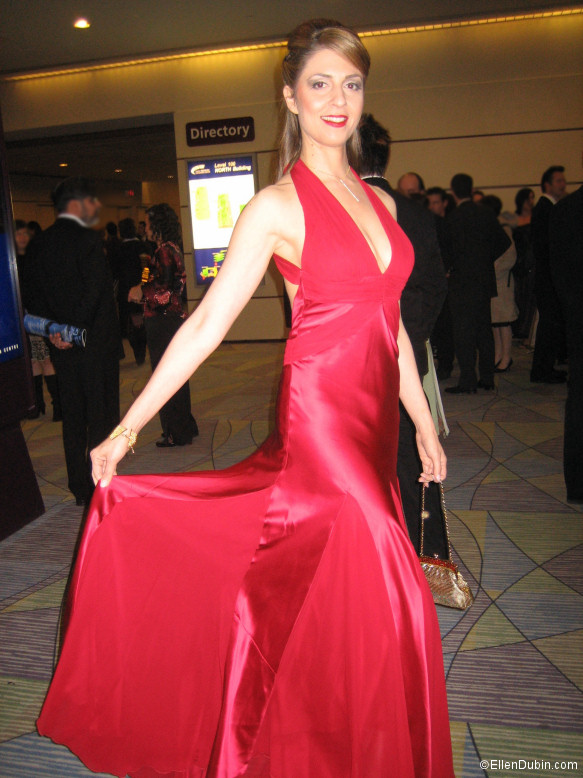 Ellen on the second night of the Gemini Awards. This red gown was designed by Dina Bar-el.
You can see Ellen's Charity Events photos here:
Other Events: