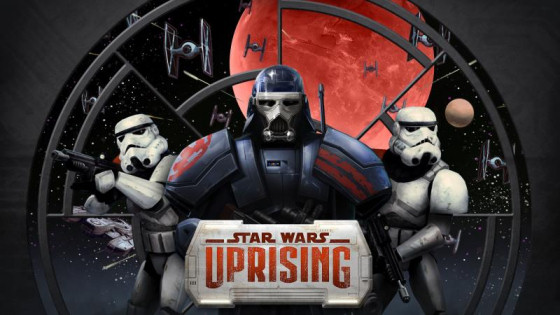 " Special thanks to Lucasfilm ,Kabam and Disney Interactive Studios. #‎MayTheForceBeWithYou‬!
And special thanks to VOX, Inc.– the most incredible supportive voice agency !!!!"
Ellen as Captain Phasma in the LEGO STARS WARS TV Special for Disney XD and LucasArts
"Absolutely thrilled to play a powerful villain in LEGO STAR WARS.
So grateful to be a part of this astounding franchise!"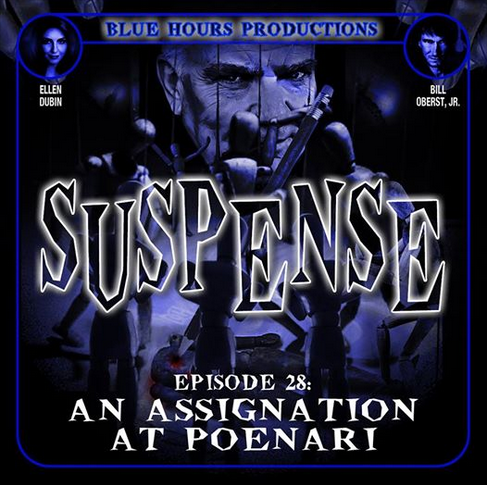 More Elder Scrolls Online

Ellen recording new content for ELDER SCROLLS ONLINE
with director Rene Veilleux.

After many years of working on this astounding game,
ELDER SCROLLS ONLINE is finally out.
Listen for Ellen as Argonian B and Orc E and
various other deep voiced characters.


Defense Grid 2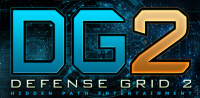 Ellen was thrilled to work on DG2 recently for Hidden Path Entertainment.
DG2 released September 23rd. The sequel to 2008's tower defense game Defense Grid: The Awakening will be available as a digital download on PC, PlayStation 4, and Xbox One.
Ellen plays Colonel Cai.
Ellen lends her voice to Guild Wars 2 and Skyrim
She lends her voice to 3 unique characters in the upcoming ArenaNet Game GUILD WARS 2
She can also be heard in the multi award winning Bethesda Game ELDER SCROLLS V:SKYRIM and ELDER SCROLLS V: SKYRIM ( DLC)
Ellen's character in SKYRIM is called COMMON WOMAN but apparently her voice appears in many other character's bodies.
Video interview about Ellen's voiceovers at epdaily
Below are some of the characters that her Female Commoner voice lent itself to:
There are several other in-game skins (named and unnamed) that shared her voice, but these are the ones that could easily be identified (with a game this large, the game developers don't always have an easy way of telling which skins someone's voice is in because some of them may only have 1 or 2 lines). Read more about it here.
Interview with GPX Gaming:
Skyrim's Most Uncommon "Common Women": Ellen Dubin
Scifi Talks "Ellen Dubin Cracks Gaming Boy's Club"
Ellen discusses her role in the game The Elder Scrolls V: Skyrim.
Time Magazine Matt Peckham names Guild Wars 2 the top video game of 2012.